SOFTWARE

Instant access to your real estate management data with our customizable software platform.

Designed to support multiple departments within your business in one secure and organized location.
FULL SERVICE

Focus on growing your business while the complications of tracking real estate data across your portfolio fall to us.

We maintain data integrity and provide the expertise for everything from occupancy costs to lease renewals.
Customizable, powerful software provides

seamlessness and scale

.
Property Works' proprietary system for tracking critical dates and deadlines is the most efficient and effective in the industry.
Determine payment obligations and optimize your occupancy costs



Tailored to your unique needs



Make informed decisions with a simplified view of day to day spending



Invest in long-term data integrity
Our Clients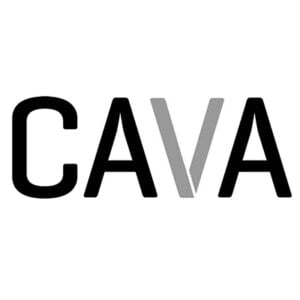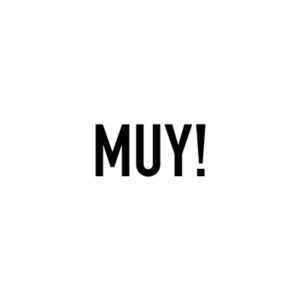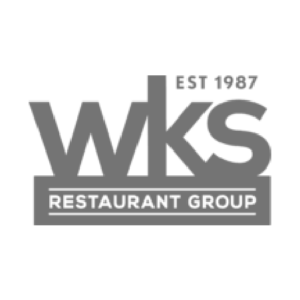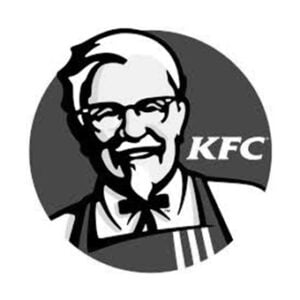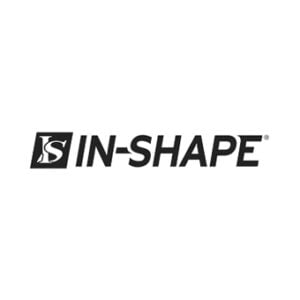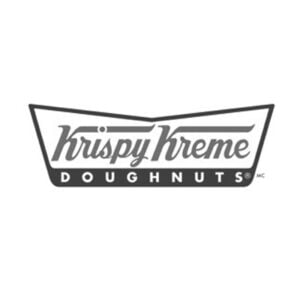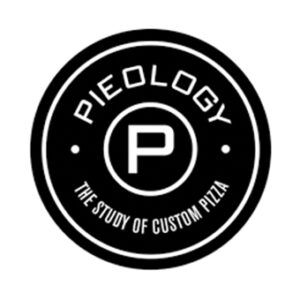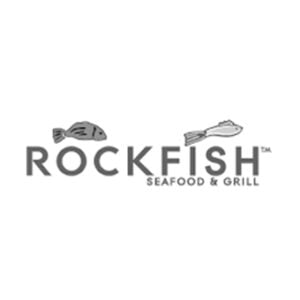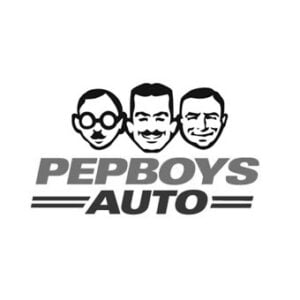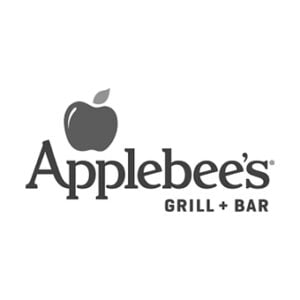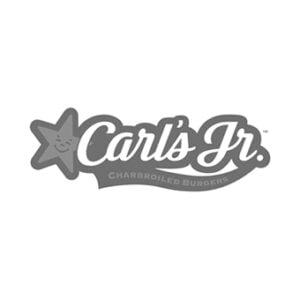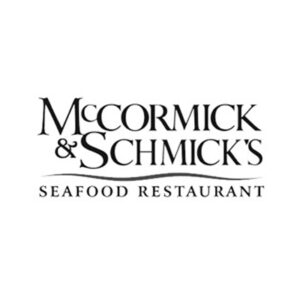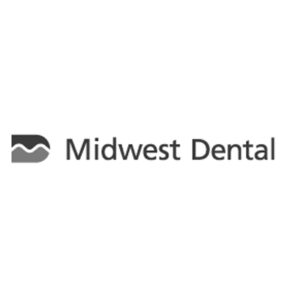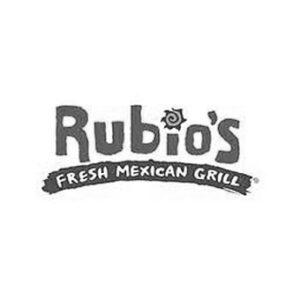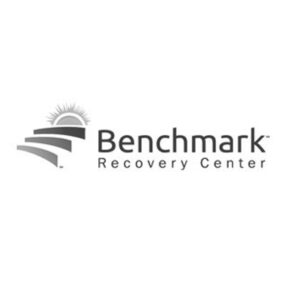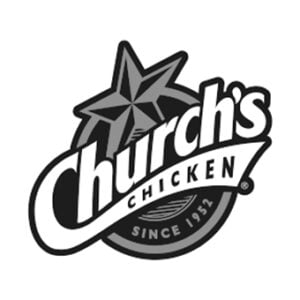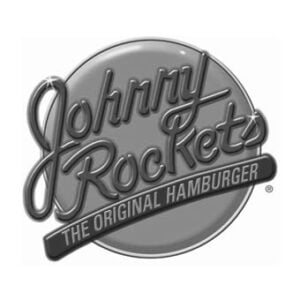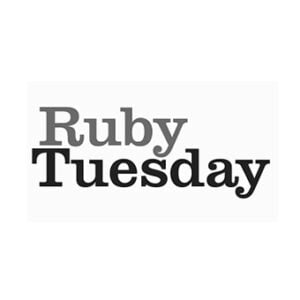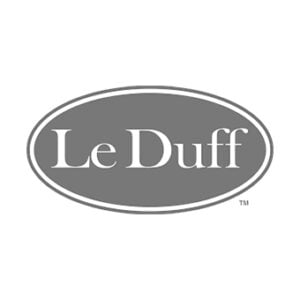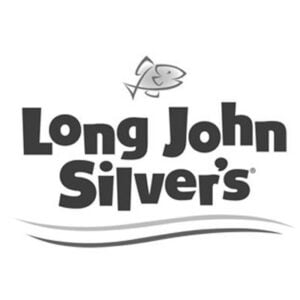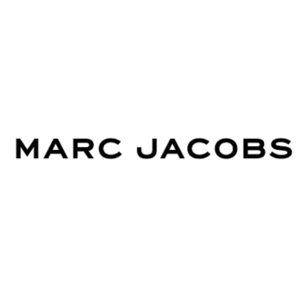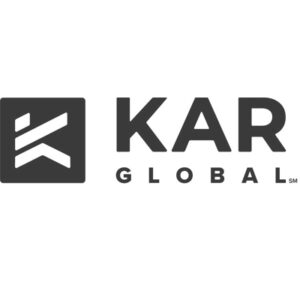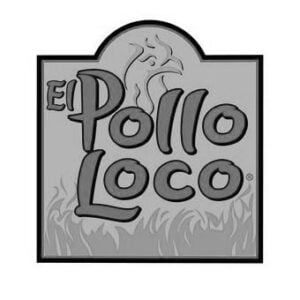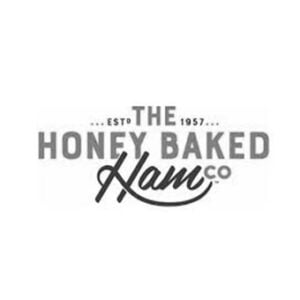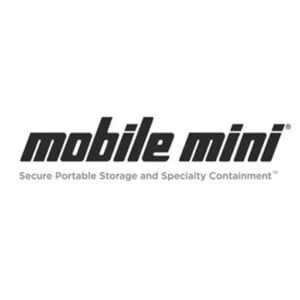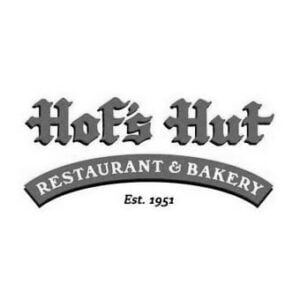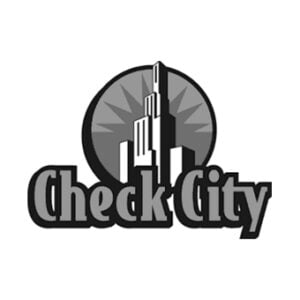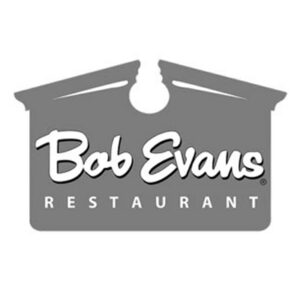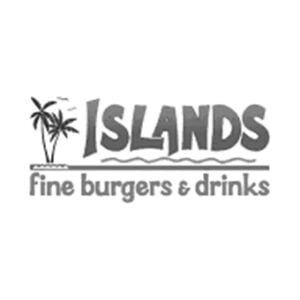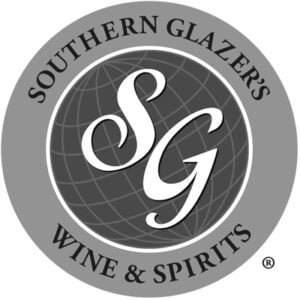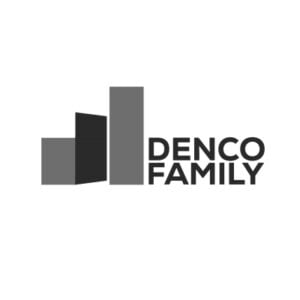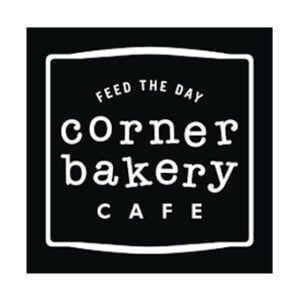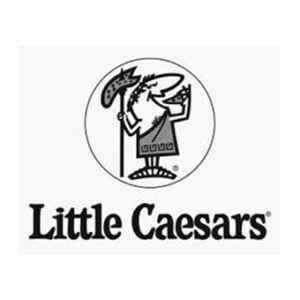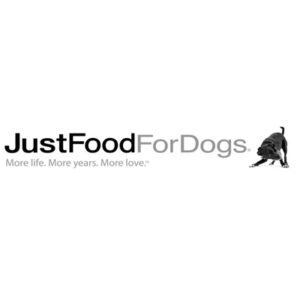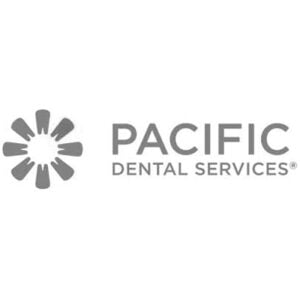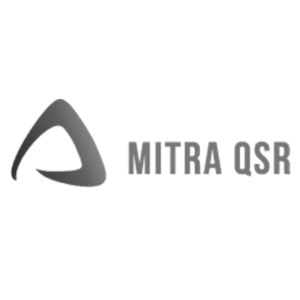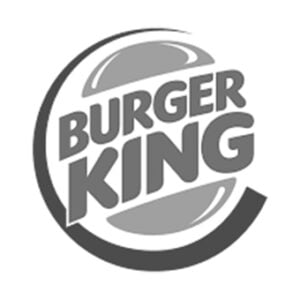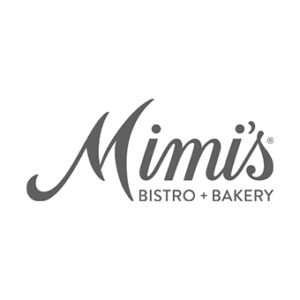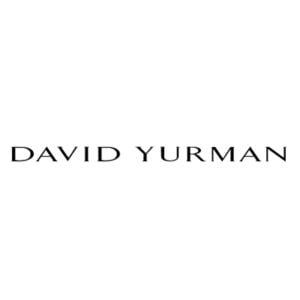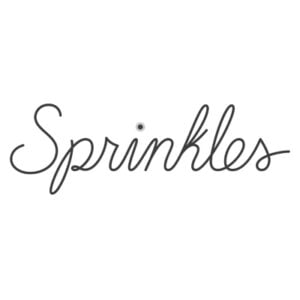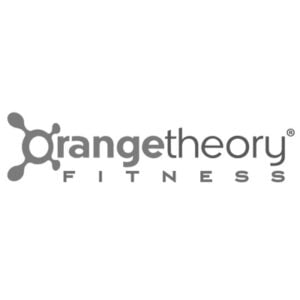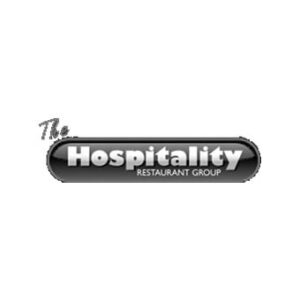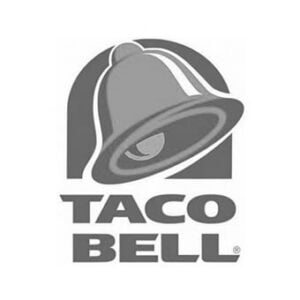 The Most Trusted Partner
for Properly Managed Portfolios
ONBOARDING & IMPLEMENTATION
The first step of the process doesn't have to be overwhelming. Our seasoned team understands the complexity of the real estate management process. Their primary focus is to ensure all pertinent information is collected, requirements of each client are met, and that it's a smooth transition.
ABSTRACTING
Lease abstracting is an essential part of the implementation process, though extremely time consuming. Data accuracy is dependent on the quality of the abstract and is crucial to managing the evolution of your portfolio. With over 25 years in the business, we have best practices in place and can complete the task in a fraction of the time. We also confer with the client during this process to make sure nothing is overlooked and that we capture all critical data that is unique to that client.
REPORTING
Stop working off outdated spreadsheets and wasting time with incomplete information. Property Works' robust reporting gallery offers hundreds of standard options as well as the ability to configure settings based on specific requests. Pulling from a laundry list of items created over years in the industry, our software allows you to optimize your time by getting exactly what you want.
INTEGRATIONS
There is a huge benefit to integrating your data, and we can handle that task for you. Whether it's ERPs, accounts payable, A/R, general ledger, journal entries, or another aspect of your business, we can make certain your information is updated and readily available for all users on our system.
SUPPORT
Whether it's educating staff on how to use our software through live and digital training, the use of the Property Works Learning Center, or with updates, blog posts, and more, as members of your team we will provide you with the tools you need to reach your goals.
Operate With Clarity & Confidence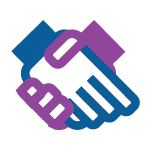 STEP 1
Implementation
Decide what solution is right for you, and we'll get started right away​.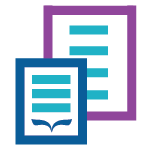 STEP 2
Onboarding
We will work together compiling all lease-related documents.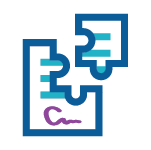 STEP 3
Abstracting
Our abstracting team will read and extract the critical data from your entire portfolio.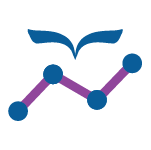 STEP 4
Reporting
All lease data is one click away with 100+ standard and custom reports.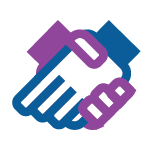 STEP 5
Support
We become part of your real estate management team.