Property Works offers a reliable and efficient accounts payable (AP) service that is fully automated and seamlessly establishes internal controls to avoid payment of fraudulent or inaccurate invoices. We understand that as an essential part of your organization's financial success, your AP processing should help you save time and reduce costs.
Property Works proprietary (AP) software is not just limited to simplifying invoice data extraction and workflow approvals.
OTHER FEATURES INCLUDE: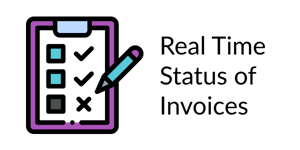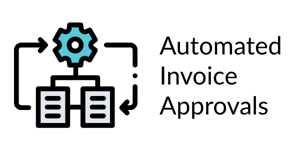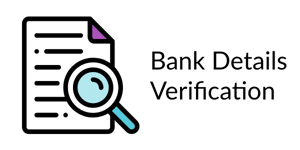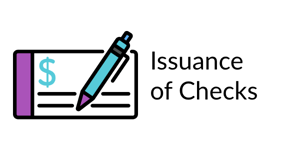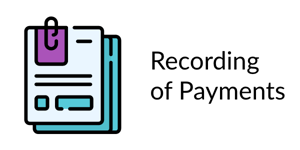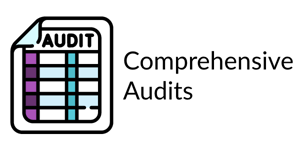 Improve Overall Operations
Why continue to rely on manually processing invoices that increase the risk of fraud and payment errors, limit data insights and analytics, and make your accounting process less efficient?
Blog
A new lease accounting standard—namely, Accounting Standards Codification (ASC) 842—has made...
Learn why clients name Property Works as the best lease administration software & service. Savvy...