We have found that clients face difficulty transitioning from acquisition to operational processes. Let Property Works partner with you to smooth the transition from the active acquisition phase to day-to-day operations by providing highly tailored support services after the acquisition to get critical business systems operational.
Turnkey Solutions for Operational Processes
ORGANIZING AND ABSTRACTING YOUR LEASE DATA
UPDATING LICENSES AND PERMITS
ESTABLISHING ACCOUNTS PAYABLE TRACKING TOOLS
AUTOMATING MONTHLY EXPENSE PAYMENTS
MANAGING VENDOR RELATIONS
Proprietary Data and Analytics Tools
Property Works has developed a set of proprietary data and analytics tools to make this critical transition turnkey AND has the flexibility to utilize your preferred system. Our approach to the transactional lifecycle goes beyond traditional due diligence and considers an expanded universe of benefits versus costs for our clients. This leads to managing risks, capitalizing on existing process efficiency improvement opportunities, and delivering measurable results in increased profits.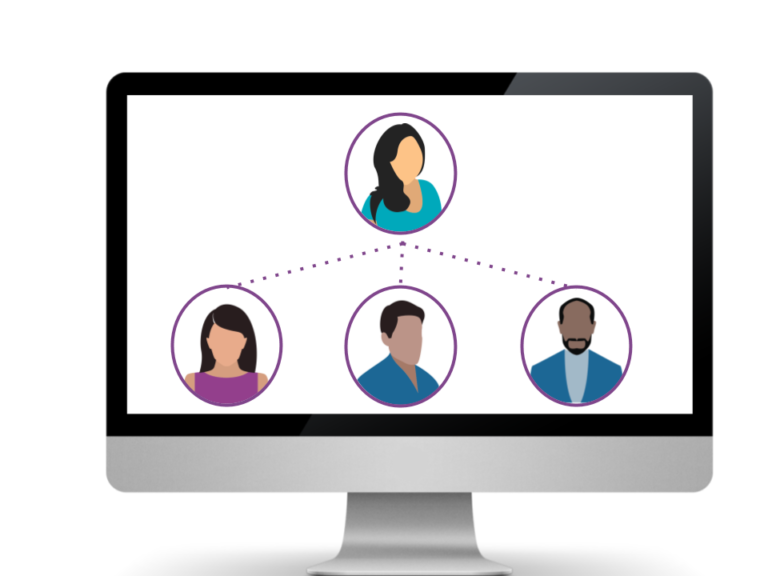 Bringing the power of

together

.
We'll conduct customized training and briefings on the nuances of managing your new lease portfolio for your incoming lease administration team.
Whether you work with us for a season or on a more permanent basis, Property Works can help maximize the value of your new portfolio by creating process efficiencies that improve profitability.
Blog
A new lease accounting standard—namely, Accounting Standards Codification (ASC) 842—has made...