Our Clients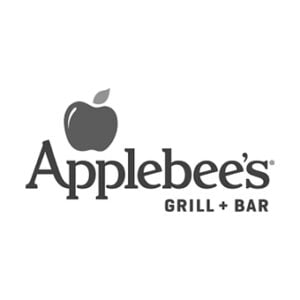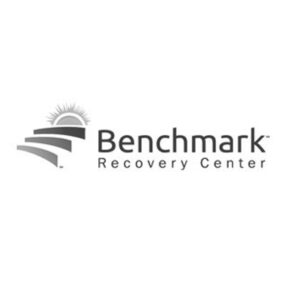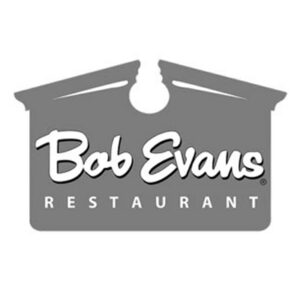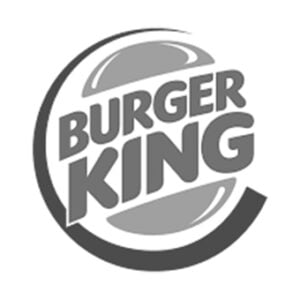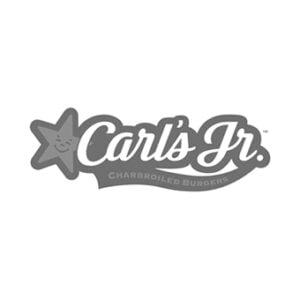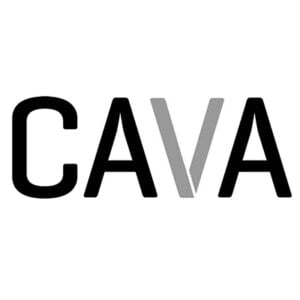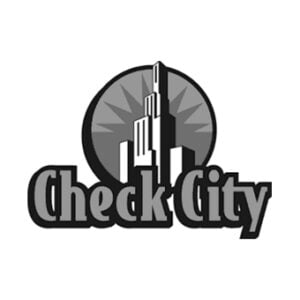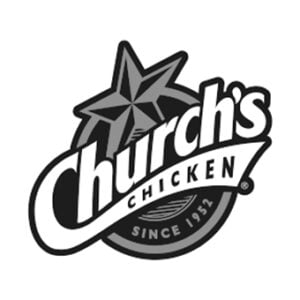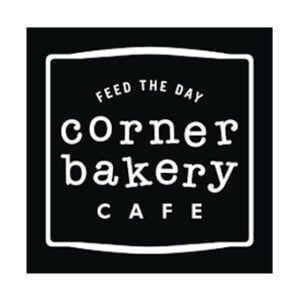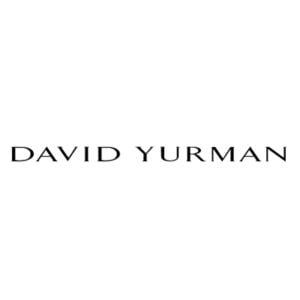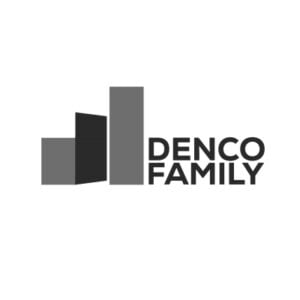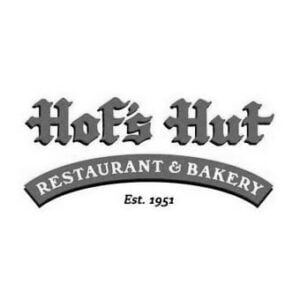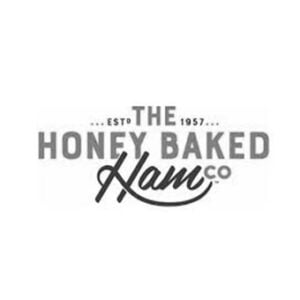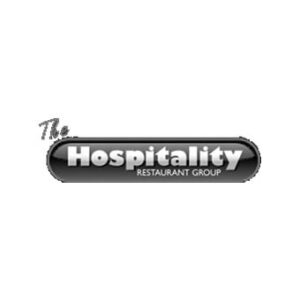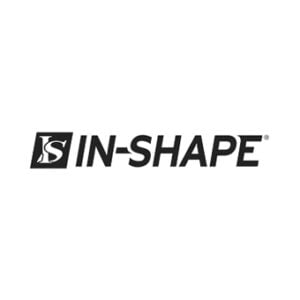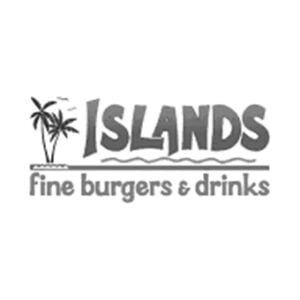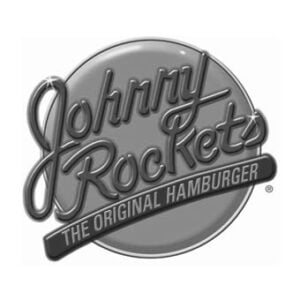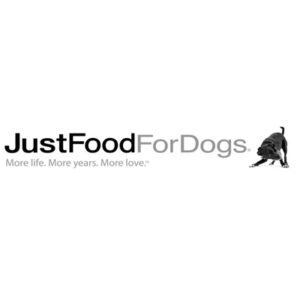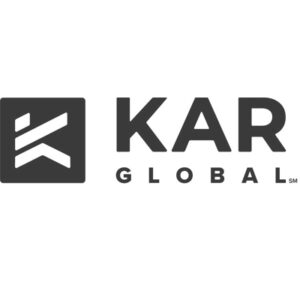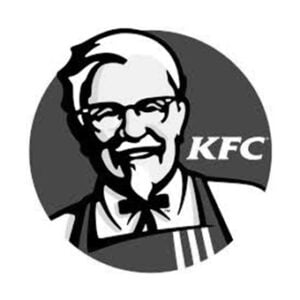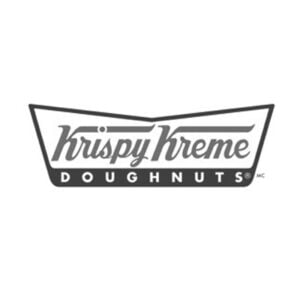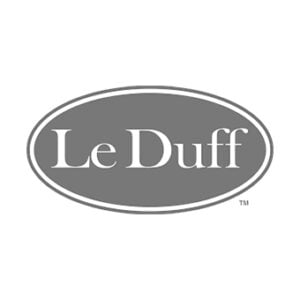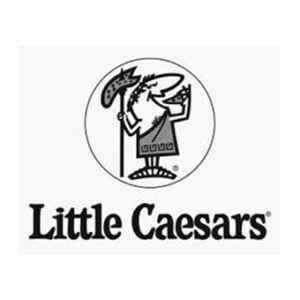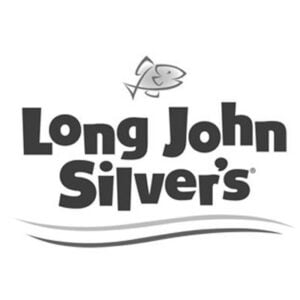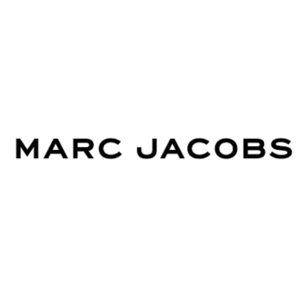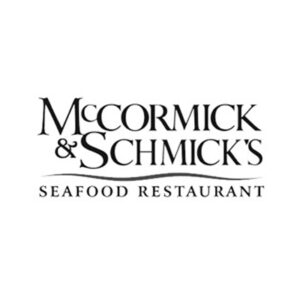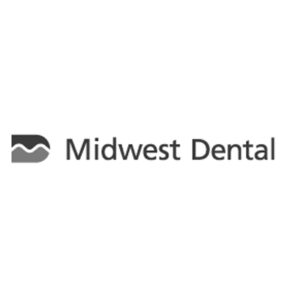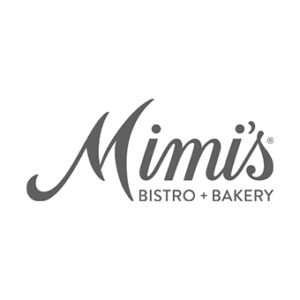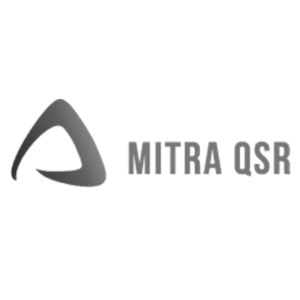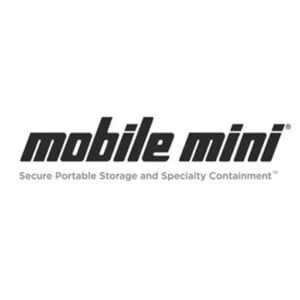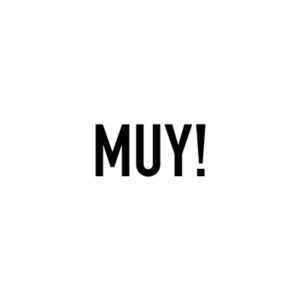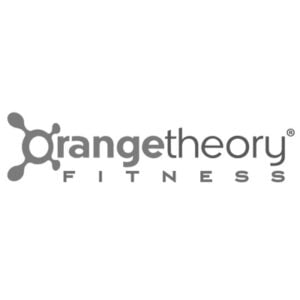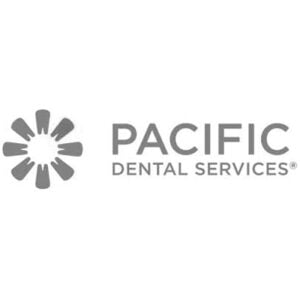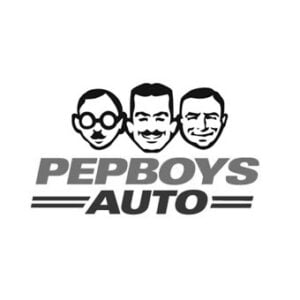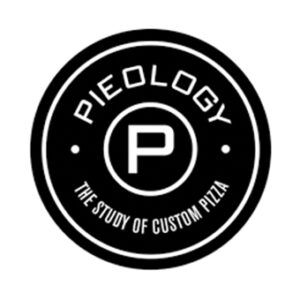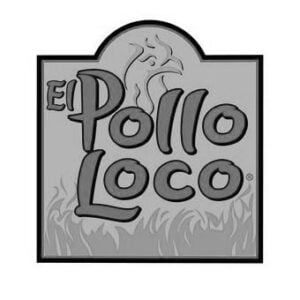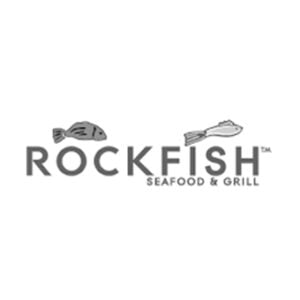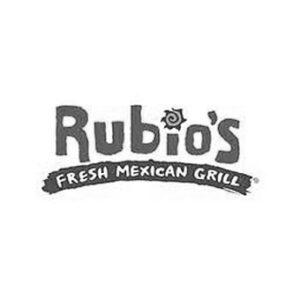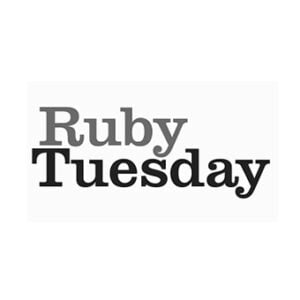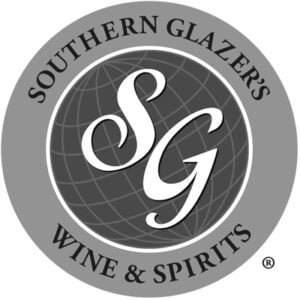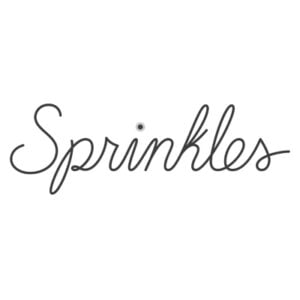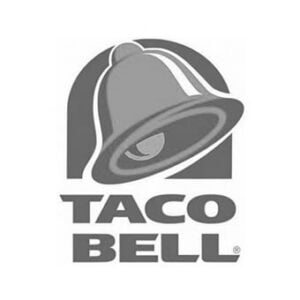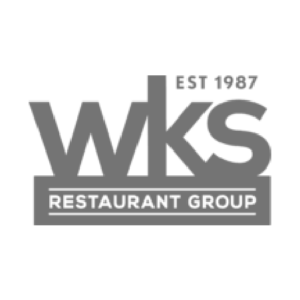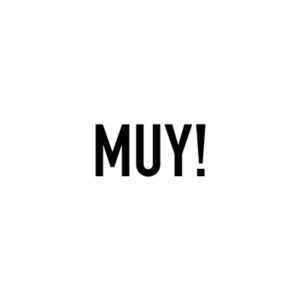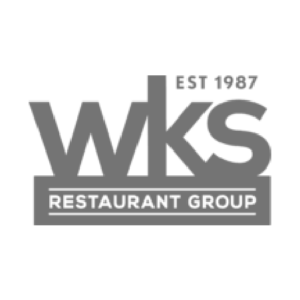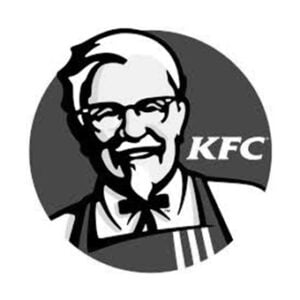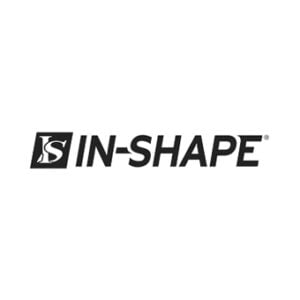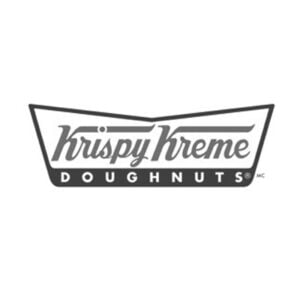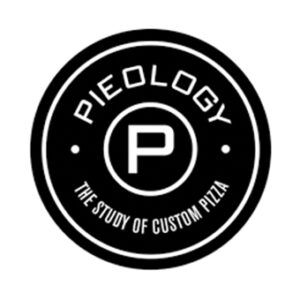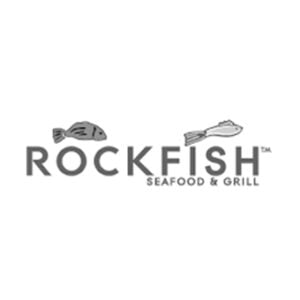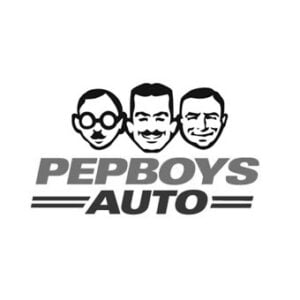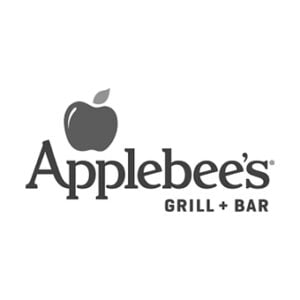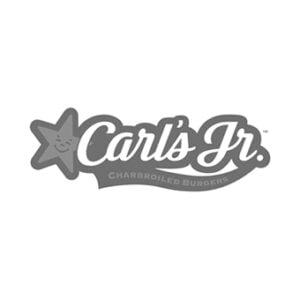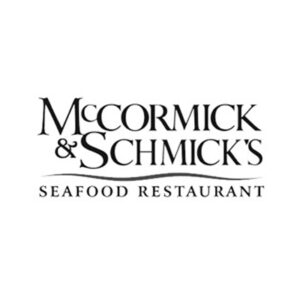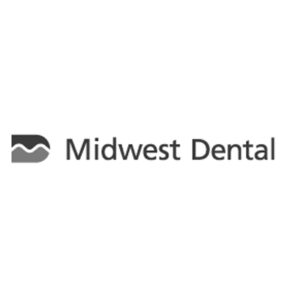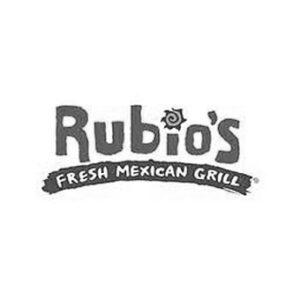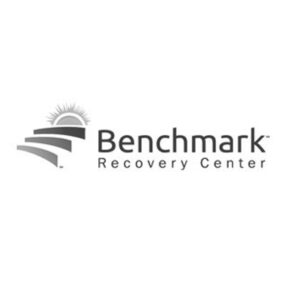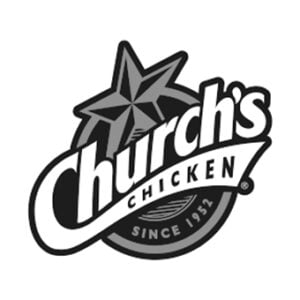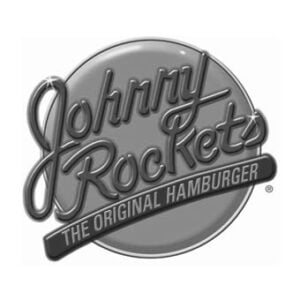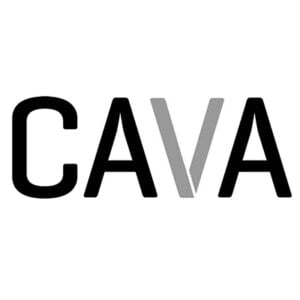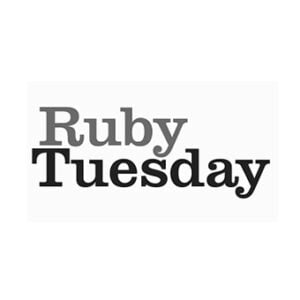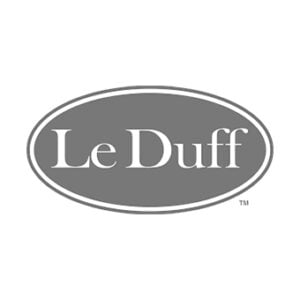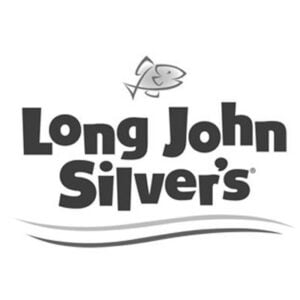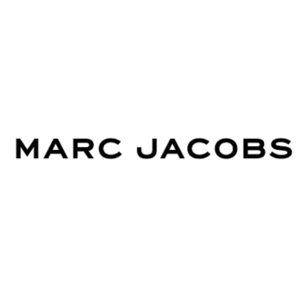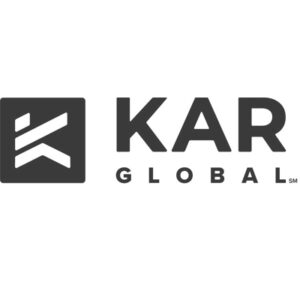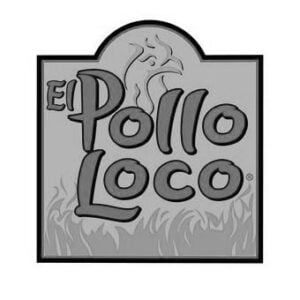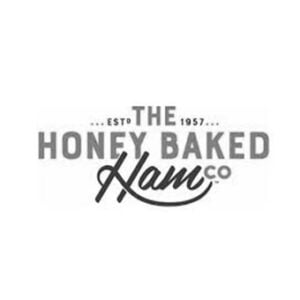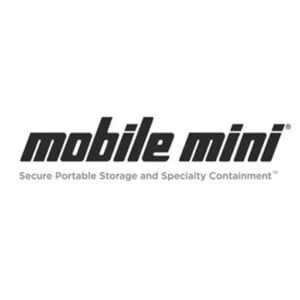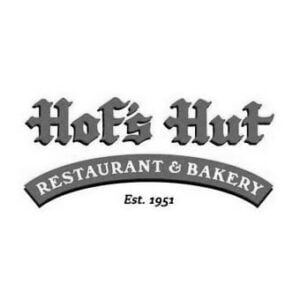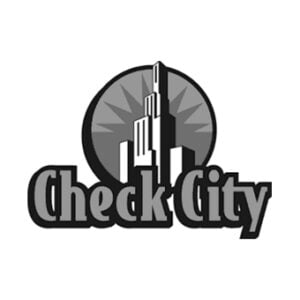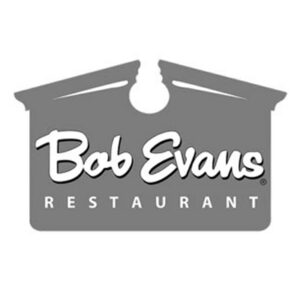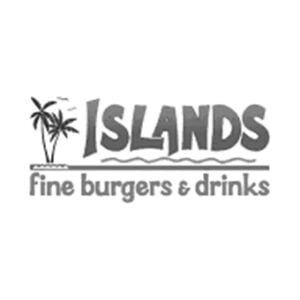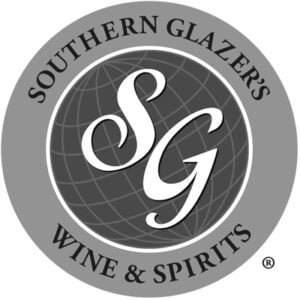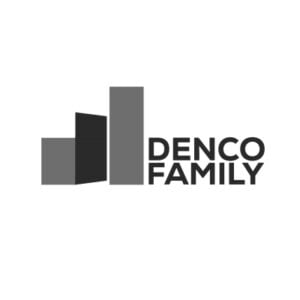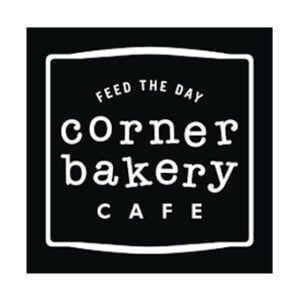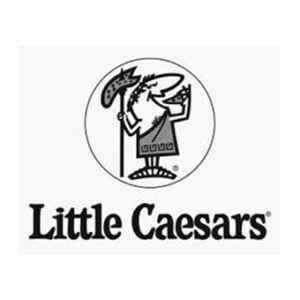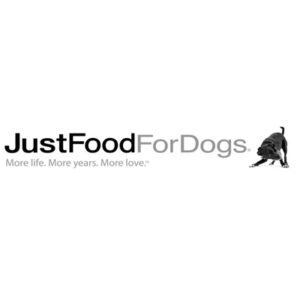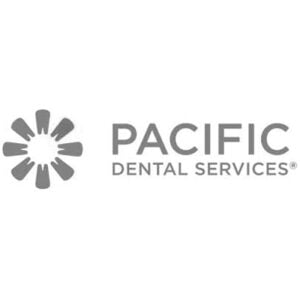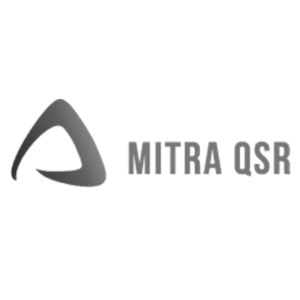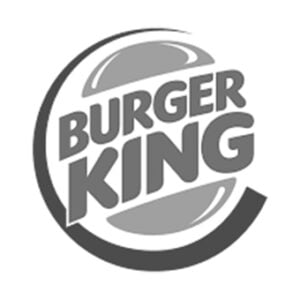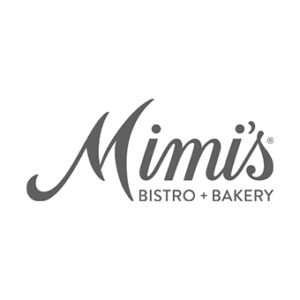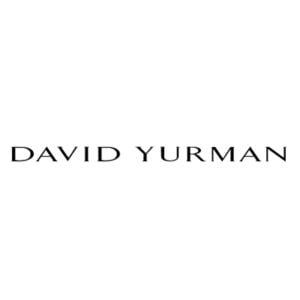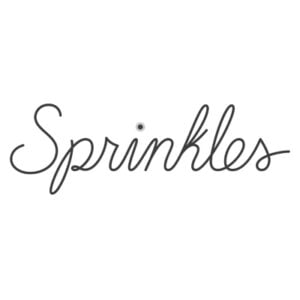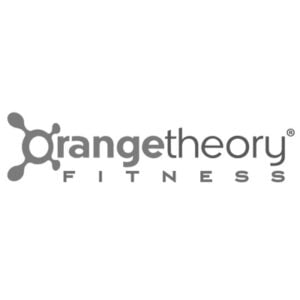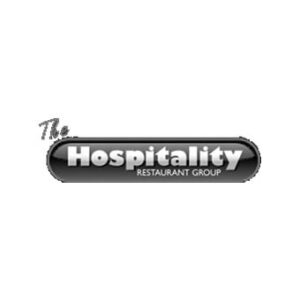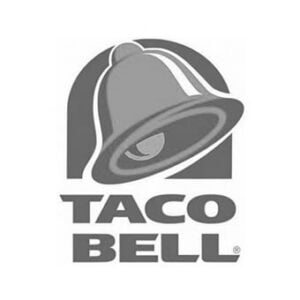 Testimonials


We can always count on Property Works.
"Since 2007, Rubio's has been able to rely on Property Works to handle our lease administrative functions. We can always count on them to have our best interests in mind, and over the years, their expertise has been able to save us thousands of dollars by catching incorrect billings and providing proper analysis of our leases. I couldn't imagine not having a resource like Property Works. They are truly an important extension of our accounting and facilities departments."
Property Works focuses on our core business.
"In addition to comprehensive lease administration services, Property Works' expert team negotiates our lease transactions. Property Works approaches every transaction as an opportunity to save money and achieve more favorable lease terms. They enable us to make informed decisions and focus on our core business. Over a period of 1.5 years, Property Works helped us achieve in excess of $984,000 in lease term savings."
Property Works has been consistently reliable.
"Property Works has managed our Taco Bell restaurant leases and their obligations for nearly two decades. In addition, they offer advice and useful information when problems arise or when new deals are being considered. Property Works has been consistently reliable, thoroughly professional, and always available."​
Property Works is dedicated and committed to their service.
"Our software program was obsolete. After looking at several options, our CFO attended a trade show where he discovered Property Works. Our relationship began in the late spring of 2013 as we began the transition. Although there may have been some rough patches along the way, they have proven to be a success. Property Works is dedicated and committed to their service. They are open, clear, concise with communication, very personable, and readily available. And yes, they really do know their stuff! All in all, it has been a pleasure to work with their entire team."​
Delighted to partner with Property Works.
"Our company is focused on growing the business and operations, so we were delighted to partner with Property Works, who we use as our outsourced lease administration department. Property Works reviews all of our real estate-related occupancy costs, and we feel confident that we won't overpay rents or triple nets, and that we won't miss an important lease extension notice or other time-sensitive event requiring our attention. Having thorough and detailed lease abstracts, and haveing the leases in the cloud that we can access anywhere via browser, is super convenient."
We couldn't operate effectively without Property Works.
"Wisconsin Hospitality Group has been working with Property Works for over 10 years now. With 10 leased sites, all with different lease terms and rent schedules, we couldn't operate effectively without the service and peace of mind that Property Works provides. Their customizable reporting functions, lease option notice alerts, rent escalation alerts, and CAM auditing services allow our organization to focus on operating great restaurants rather than managing the minutia of lease terms and conditions. We recommend Property Works to anyone with multi-site lease obligations."
Property Works is an invaluable team member.
"We have been a client of Property Works for many years. They are an invaluable team member in controlling our costs and backstopping internal reporting. Their overall knowledge of Common Area Maintenance costs, interpreting CAM language and researching actual line items, has been extremely helpful in arguing for reduced expenses with certain aggressive landlords. Their prodding on lease renewal exercise dates keeps us on toes too."
Property Works is always working in our best interest.
"It is important for Pep Boys to maintain a solid relationship with landlords so that the core of the business is not interrupted. Property Works, acting as a liaison for Pep Boys for the last 14 years, continues to maintain this exceptional working relationship with the landlords. Their willingness to handle situations, no matter how unusual, is instrumental in identifying and solving problems. It is clear that customer service is of their utmost concern. They are clear and concise in their review of the properties, and provide thorough explanations of unusual circumstances. I truly feel that they are a genuine advocate of our company and are always working in our best interest. I am happy to have them working for and with us!"
Property Works has made my job easier.
"I have worked with Property Works for many years and have experienced a high level of customer service when handling my account. Their attention to detail and quick response has made my job easier in all aspects of real estate leases and facilities management. I find their website to be simple and easy to maneuver, and their reporting section meets and exceeds my expectations."
Property Works has been a valued and trusted business partner.
"Property Works over a 2 year period re-negotiated over 50 leases delivering favorable terms and savings over $200,000. Many of the leases were re-negotiated in mid-term. Property Works has been a valued and trusted business partner handling our property needs for 17 years."
Property Works helps negotiate millions in savings.
"Over a period of 2 years, Property Works has helped Olga's negotiate over $2.1 million in savings on future lease obligations. Many of the successful negotiations were with large institutional landlords, which demonstrates their real estate savvy. In two instances, Property Works orchestrated multi-unit transactions that involved a high degree of complexity."
Featured Clients

We simply couldn't function... without Property Works."
WKS has over 350 leases and has been a client of Property Works for 13 years. We currently use the database function and process the updates ourselves. We are always able to get first-class customer service to help us with training and implementation of the system tools. I cannot imagine managing our leases using any other system. When the first business interruptions began during the COVID-19 pandemic, we knew we needed to reach out to our landlords for rent relief, but had no idea how we would manage such a process. Before we could even reach out to Property Works for guidance, we received notification that they were already working on a system to manage the process from start to finish. Their solution has been an absolute game changer for us. We only have to reach agreement with our landlords, and we are then able to enter all the deal points into the unit. All the repayment and tracking is calculated and added to the AP system automatically.
Within the last three years, WKS has acquired 54 Wendy's restaurants and 124 Denny's restaurants. The Wendy's leases were abstracted into the WKS portfolio very quickly and were being managed in less than a month. Because the seller of the Denny's units was already using Property Works, the transition of those units into our existing portfolio was seamless. We are in the process of acquiring another 31 Wendy's restaurants, and I have no doubt those leases will be handled every bit as efficiently as the original units were.

Another business development that has impacted our accounting process has been the implementation of the ASC-842 guidelines. Property Works has developed a separate module for tracking our leases and creating the necessary reports to allow us to become compliant.

Property Works is able to foresee the needs of the lease management industry and react with system upgrades and improvements before we even realize the scope of those needs. We simply couldn't function as effectively as we do without Property Works.


JENNIFER ROACH
Real Estate Asset Manager
---
In 2010, after a sizable acquisition of additional restaurant locations, we knew we needed more control of our lease obligations. We found our perfect solution with Property Works.
A web-based solution which allows us access to lease information and documents anytime, anywhere
Excellent, concise reporting with summary or detailed lease information exportable to Excel for further flexibility
Management of our payables for base rent, CAM charges, property taxes, etc.
An intact lease chain of documents ready for any need that arises
Assistance in reviewing landlord estoppels and advising areas of vulnerability before we execute, and understanding landlord maintenance obligations
Allowing us to store contracts, photos, franchise agreements, and other documents in addition to our leases, creating a "one-stop shop" for information on each of our units
A knowledgeable, efficient, dedicated team of professionals that support our companies every day with the ability to adapt to the specific needs of our company

We found our perfect solution with Property Works."
One extreme example of their knowledge is Property Works' review of a new property tax billing from one of our landlords against our lease obligation. Feeling we were being overcharged, they asked our permission to pursue this on our behalf. Their committed efforts resulted in the discovery of not only property tax calculation errors, but CAM overcharges in excess of $144,000, which we eventually settled with the landlord for $82,000.


HOSPITALITY RESTAURANT GROUP, INC.