REAL ESTATE
MANAGEMENT SERVICES
DELIVERING THE BEST REAL ESTATE MANAGEMENT
EXPERIENCE IN THE INDUSTRY
We're lease administration experts armed with a workhorse software platform. We offer property management services configuration, data and document management, specialized functionality, portfolio consultation services, training, and customer service. Above all, our focus is always in our client's best interest.
Our Clients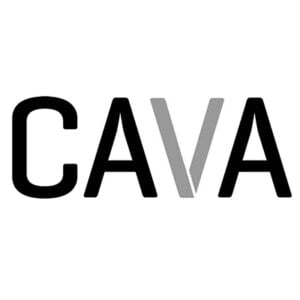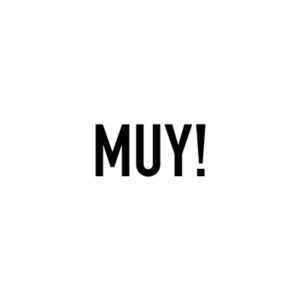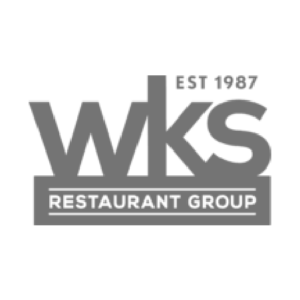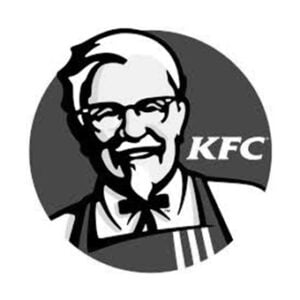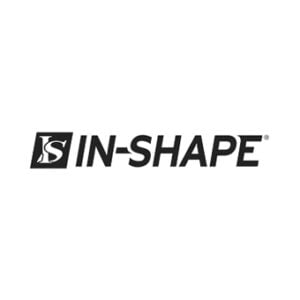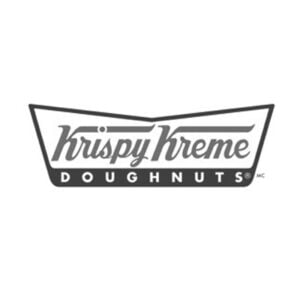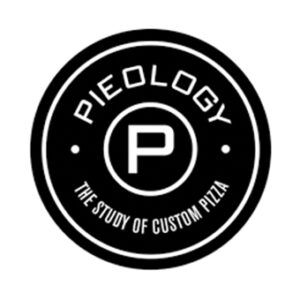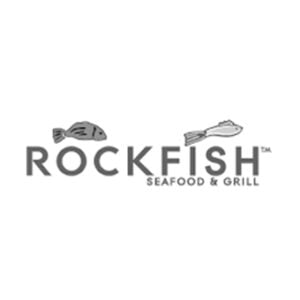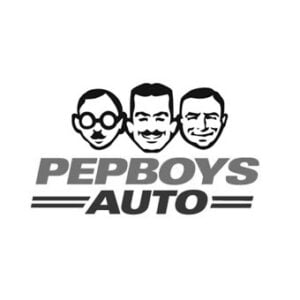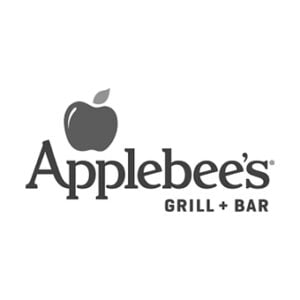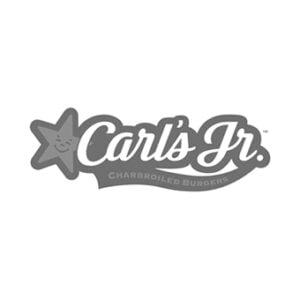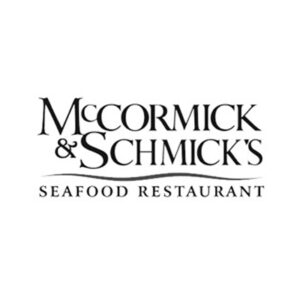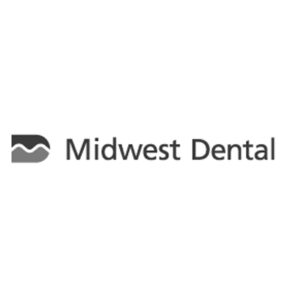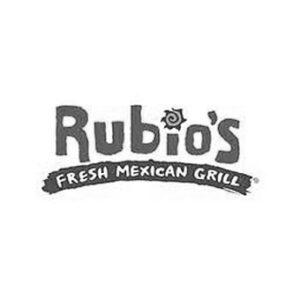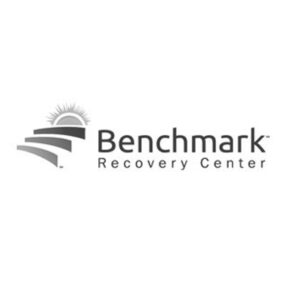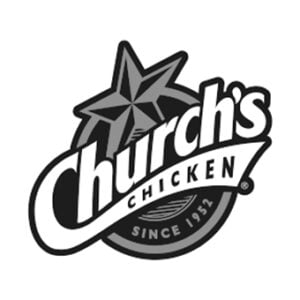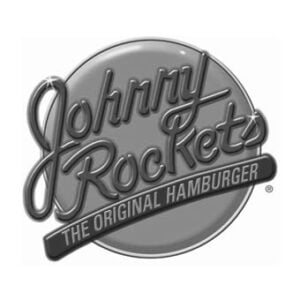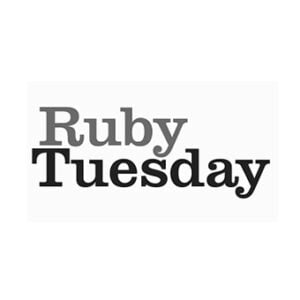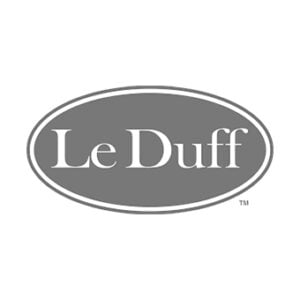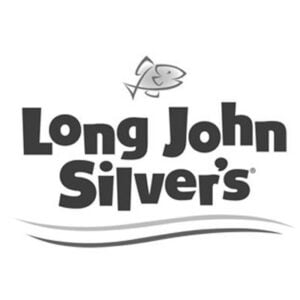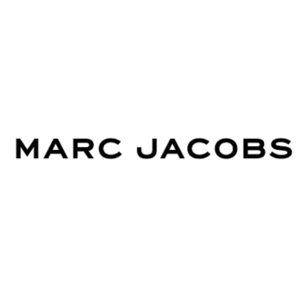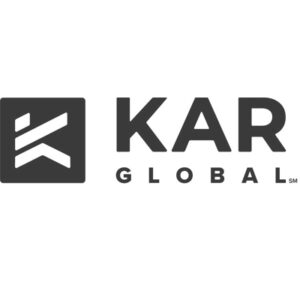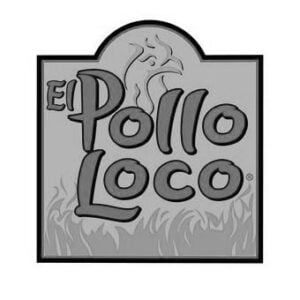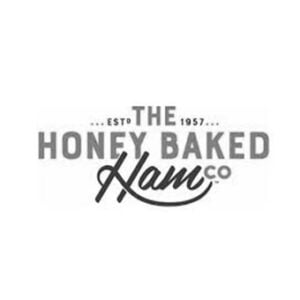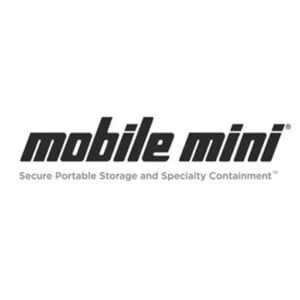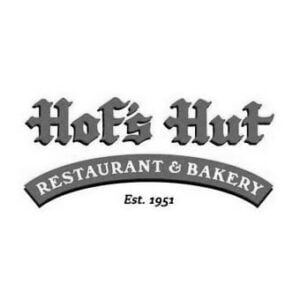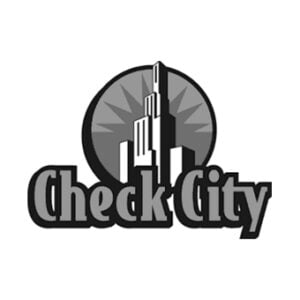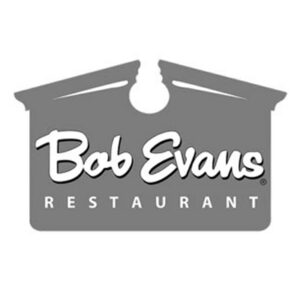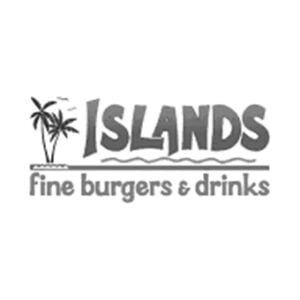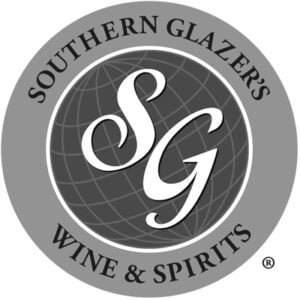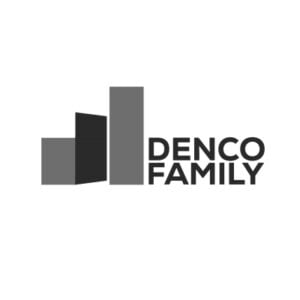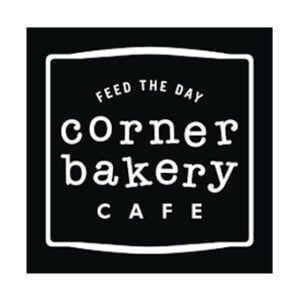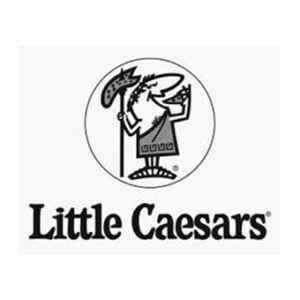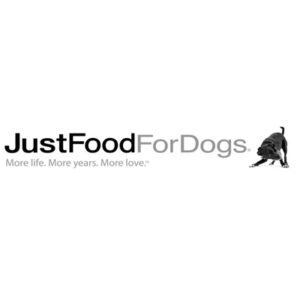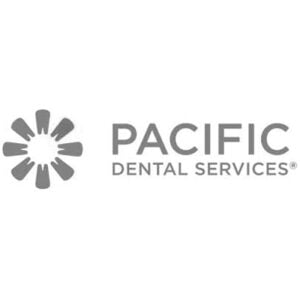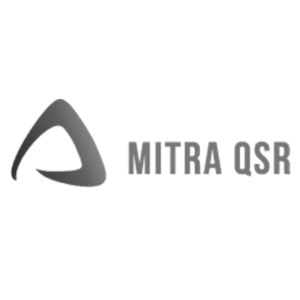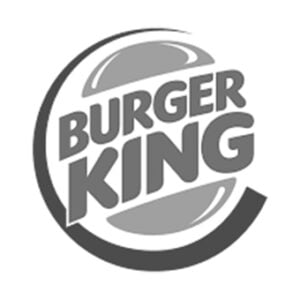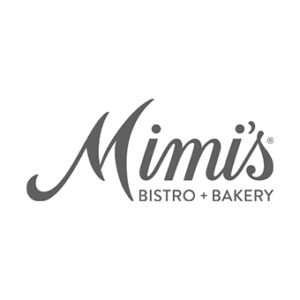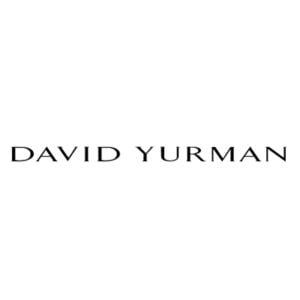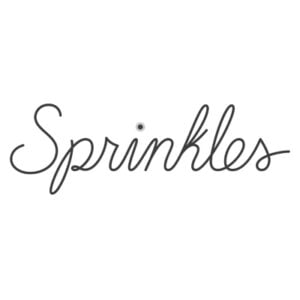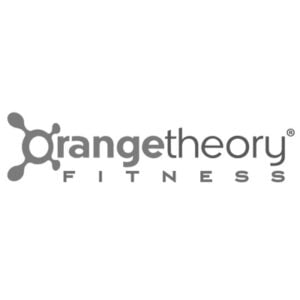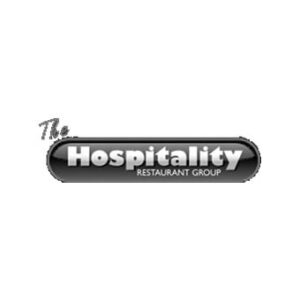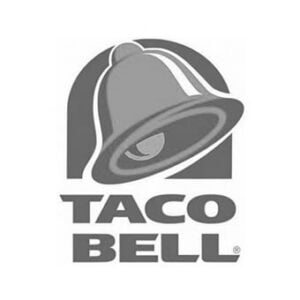 Property Works is able to foresee the needs of the Lease Management industry and react with system upgrades and improvements before we even realize the scope of those needs. We simply couldn't function as effectively as we do without Property Works.
JENNIFER
Real Estate Asset Manager at WKS Restaurant Group
I cannot begin to fathom what it would have been like without Gwen and the team during the COVID crisis. With all the madness going on, they were the stabilizing rock that kept us from unraveling. The team was agile, pleasant and handled all matters with aplomb, all while the requests/issues were coming in fast and furious."
Our years of working with Property Works has been and continues to be a highly valued relationship. Their software saves us time and headache when dealing with payment processing for numerous properties. Each staff member I've had the pleasure of communicating with has been quick to respond and helpful to resolve any matters between us and the landlords/property managers. Thanks PW!
ADAM SVAJDA
Accounts Payable Supervisor, Serazen, LLC
Very responsive and professional – they handle all inquiries with full attention and sense of urgency – Would highly recommend to any multi-unit operator
HWAN PAK
Project Manager, BLD
Property Works is no ordinary lease management company. The personal attention makes me feel as if they are an extension of our company, like I am working with a department within my office.
JANIENE MIELKE
Manager, BLD Brands